Now Available to Stream or Download!
Watch it online! We're thrilled to announce that the full film is now available.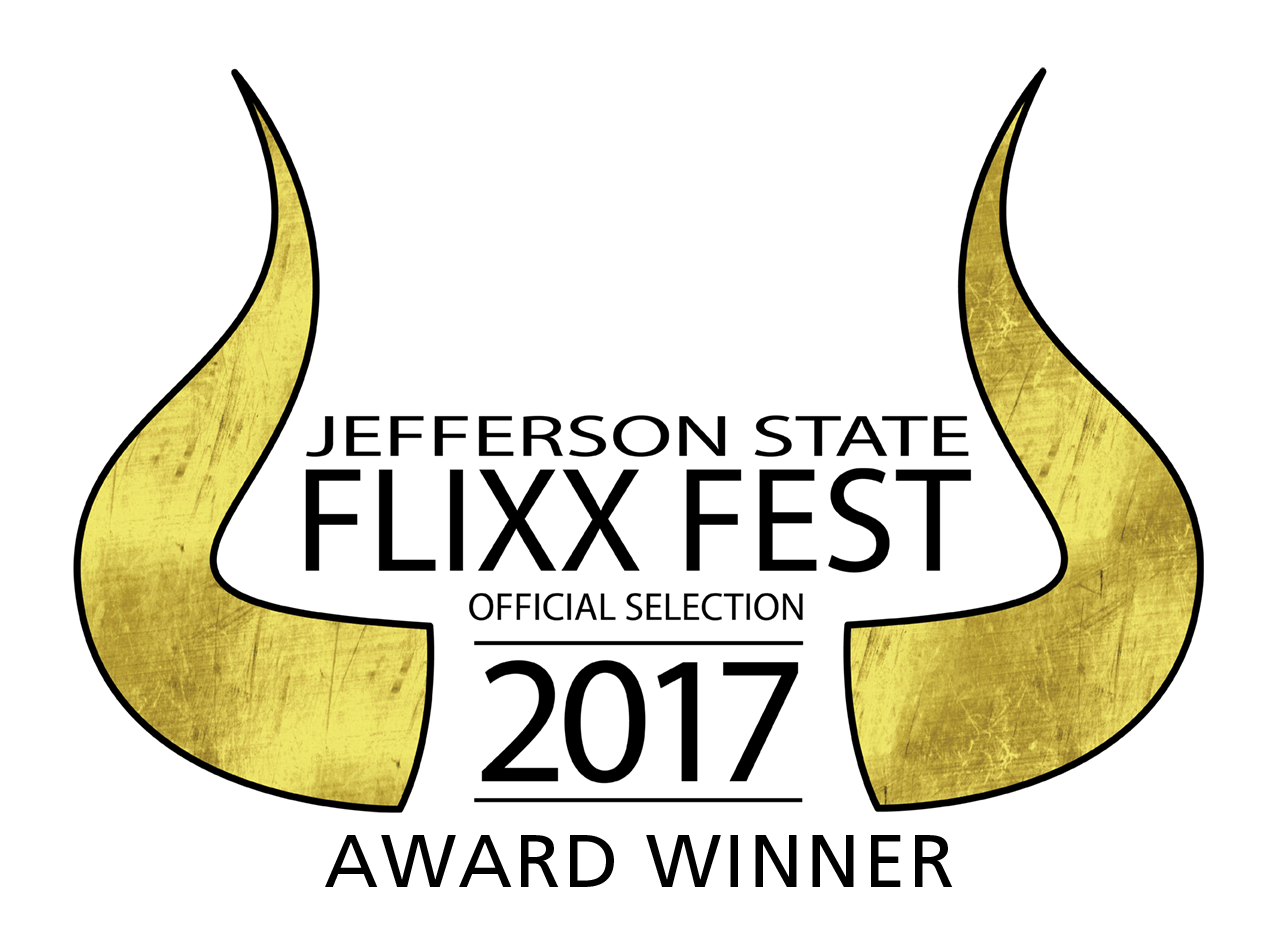 In February 2014, a group of amputee veterans set forth on a monumental goal for recovery, to climb the world's tallest free-standing mountain: Mt. Kilimanjaro (19,341 ft).
Consisting of six amputees and five wingman climbers,the Kilimanjaro Warriors hiked the mountain for eight days overcoming insurmountable obstacles and new challenges with each passing mile; trusting that determination, heart and undeniable grit can triumph over disability.
We want to hear from you!
Sign up to get updates and to find out about festivals and screenings. Thanks for your interest and your support!
© Copyright 2017 Kilimanjaro Warriors.